there is finally a date for the release of my next single, and it is 14th july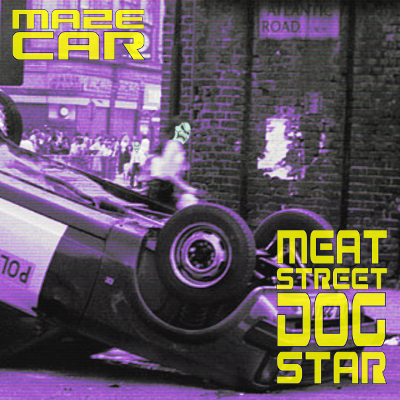 the single, featuring tracks meat street dog star and febone, will be available for download from all the usual outlets (yer amazon, yer itunes, yer spotify, yer beatport). it will also be available on bandcamp, which is my preference!
the tracks are not dissimilar to the demos on soundcloud, but obviously the release is bigger, bolder and better thanks to the magic worked by the genius audiomaster.
there may also be some free downloads on offer for those loyal subscribers to the voxel records newsletter, so keep your feelers out for updates!
and so what of the next project? at the moment i am playing with ideas that swing between the "minimal" and the "maximal" (if that is a word) … work in progress