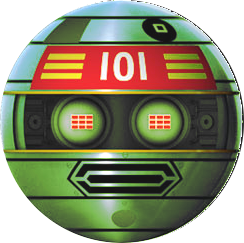 i've been fooling around with the samples from my (now cherished) donkey kong game. i've not been able to pitch these sounds to use them as an instrument yet, but i'll keep trying. either way, they sound pretty cute in their own percussive way.
on top of this i've been tinkering with vocoders – once you get the knack of this it can produce some interesting fx. i've started in the "old skool" manner, by routing a mic through an old novation synth and recording the results. this will probably add some mellow mystery to the overall tune.
the aim is to blend the 8-bit chimes with some groovy break beats. i've been making breaks for years, but i found i had limited source of good analog electro drums (other than the basic sample kits).
i'll probably try and purloin wan o they korg volcas soon enough, but in the mean time i found some great little ipad apps for drum machines. these have pretty sweet sounds, even if i've found some of the midi controls a bit confusing thus far. much as i'd love to own an old 808 and/or 909, the ipad emulators are still pretty good