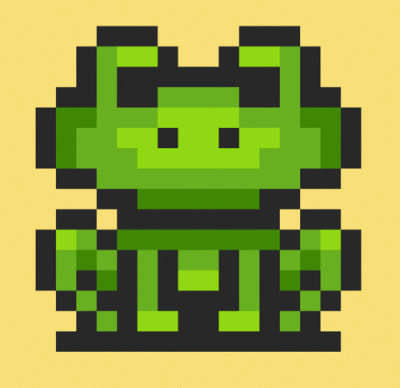 so i finished the demo of dub croaky and it's up on soundcloud for FREE DOWNLOAD (yeh!)
i played around with some "loudness" to give the demo a bit of weight, but i don't think i'll be changing much before it goes off for mastering – it will probably be the b-side of the next single.
i went back to my other demo to fiddle with it a bit (go listen: those shallow games), and i ended up changing quite a lot! there is a theme and possibly even an actual song (with lyrics and everything) emerging here, so it should end up a bit smoother and groovier in time for a single in the summer 😀
i have been trying to think out how to do the vocals and i may need to acquire the services of a guest vocalist …
also, last week i picked up a tweet from some folk making a film about the 1990s music scene in glasgow and i'm now intrigued to see the results of this thing called lost in france. it should be a good watch for fans of independent music past and present.
it reminded me of the scene i was a part of back then – i played drums for lots of bands, and helped run couple of club nights, not to mention recording and gigging with a lot of the bands featured. i strongly recommend you follow the facebook and twitter streams as the project nears completion!