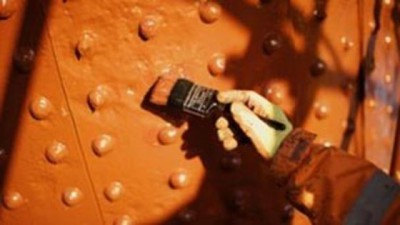 i guess a lot of writers have this problem: i got to the stage where the next single was in the almost done state, and then i discovered a nice wee chord sequence which demanded i include it.
i have since found myself furiously trying to get the thing to fit sweetly in the track. it's that kind of "well … it doesn't not work, but …" situation. so having written half the lyrics i now find myself in a tight loop ironing out the wrinkles of the new notes and rhythms. ach.
still, as long as i release it this year i am still upholding my annual commitment to voxel and the indietronica

another problem with this part of the process is the lust to start the next project. i've been swallowing up so many good sounds recently i really want to see what effect they've had on me. this is the trouble with how i work solo: i like to make every part from the ground up, so the only thing i don't do is the mastering.
there are some new ideas coming out at voxel in our journey into the classification of music, and this means i will be experimenting with styles that i'm not familiar with. the general idea is we decompose a cross section of tunes from a given sub-genre and have a go at making a track. i guess it's all good for the production palette, but it's a bit daunting when you have to compose within a boundary. i'm hoping something interesting and accessible will come out of it!